New York Tenants: Are You Living in Substandard Living Conditions During the Coronavirus Outbreak?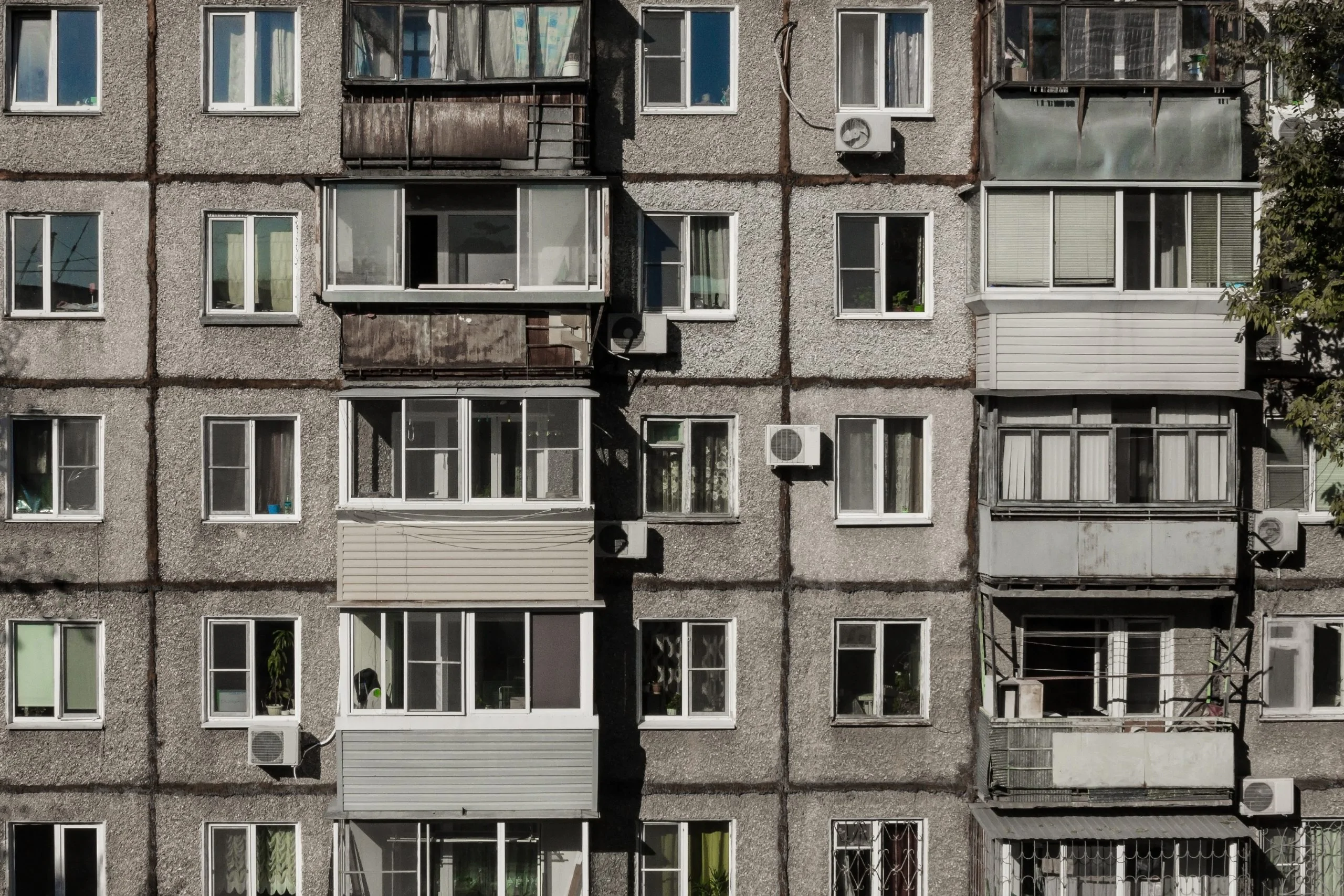 New York has housing rules and regulations in place to set health and safety standards that owners must fulfill for their tenants. With quarantine in effect for the foreseeable future following the Coronavirus outbreak, now is the time to ensure that you are able to live safely and comfortably in your home. After all, you'll be spending most of your time there until the novel coronavirus is under control.
Please read carefully through the following rules and regulations. If you live in the Hudson Valley or the Bronx, and feel that you are not receiving the government-issued standard of care for your living space, please contact Sobo & Sobo at (347) 941-0880 for free legal services. These services will be provided as long as the Coronavirus emergency persists.
Tenants: Know Your Rights
The following are your rights as tenants, according to the New York Department of Housing Preservation and Development (NYHPD):
Owners must ensure that buildings are safe, clean and well-maintained, both in common areas and individual apartments
Owners must provide and maintain security and utilities, including heat, hot and cold water, and lighting
Owners must make any necessary repairs to keep the building in good shape
Owners must provide smoke and carbon monoxide detectors, and window guards
During the months of October 1st to May 31st, between the hours of 6am and 10pm, if the outside temperature is below 55 degrees fahrenheit, owners must heat apartments to at least 68 degrees fahrenheit. Between 10pm and 6am, if the outside temperature falls below 40 degrees fahrenheit, owners must heat apartments to be at least 55 degrees fahrenheit.
Owners must ensure that tenants have access to hot water 24 hours a day, 365 days a year.
It is illegal for owners to harass tenants in an attempt to force them out of their apartments. This is especially true during the Coronavirus outbreak, as the ability for owners to evict tenants is now on hold for 90 days, since legislation passed by Governor Cuomo went into effect on March 17, 2020.
Basements and cellars of multiple dwellings may not be occupied unless the conditions meet New York's minimum requirements for light, air, sanitation and egress. If you live in a basement or cellar that you feel is not properly maintained by your landlord, contact our real estate attorneys now for immediate and free legal help.
Landlords are responsible for removing any mold present in the building–even if it is caused by a tenant–or risk significant legal penalties.
*For a full list of tenant and landlord rules and regulations, visit the NYHPD website here.
SOBO SAVES:
Free Legal Services for Violations of Substandard Living Conditions
It is more important than ever to make sure that you're receiving the proper standard of care for your living situation while quarantine against the Coronavirus is in effect.
If you live in the Hudson Valley area or the Bronx, call the expert real estate attorneys at Sobo & Sobo LLP for free legal services that can help you take legal action against your landlord for failing to meet the NYHPD's housing regulations.
Sobo & Sobo has recently introduced SOBO SAVES: a program that provides free legal services for domestic violence victims, those with sub-standard living conditions and those threatened with eviction during the Coronavirus crisis. You are not alone. Give us a call today for help from a team of expert attorneys, ready to hear your story. Call: (347) 941-0880