Jeana Pinto Becomes Partner, Real Estate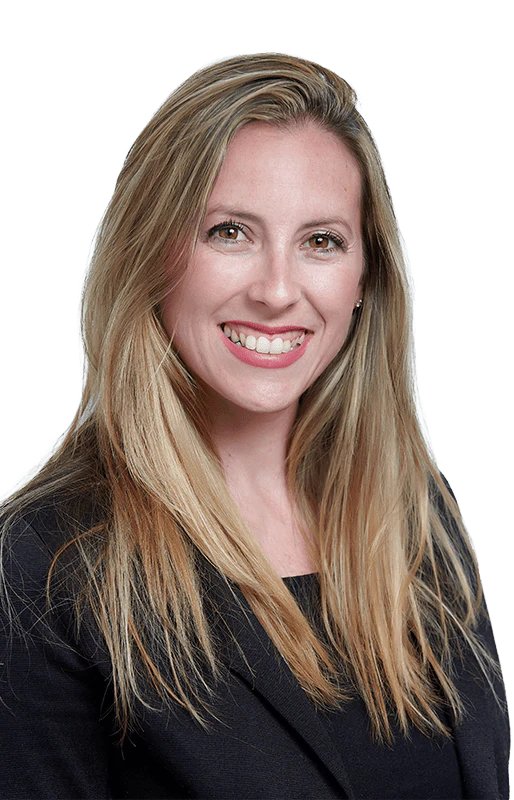 Jeana to Spearhead Growth of Real Estate Law Division
Middletown, NY, February 7, 2020 — Sobo and Sobo LLP today announced real estate attorney and employee Jeana Pinto became  Partner, Real Estate at the law firm, effective January 1, 2020. Jeana was chosen to spearhead the growth of the firm's real estate law division within the firm's offices across the Hudson Valley, and the Bronx.
Owners Gary and Greg Sobo chose Jeana after witnessing her many successes within the firm's real estate law department, as well as her unparalleled experience with real estate law, and most importantly, for her spotless reputation with her clients. Jeana has been one of the most sought-after attorneys at Sobo & Sobo for several years, with stories of her successes reflected in many of the firm's Google and Facebook reviews. 
"Jeana has been absolutely invaluable to our team, and an incredibly strong pillar of support for our real estate clients," says Greg Sobo, Founder and CEO of Sobo & Sobo. "I'm more than confident in Jeana's ability to take the growth of our real estate department to new heights, and I'm excited to see her continue to help more and more clients with the level of care and expertise they've come to expect from our firm."
About Sobo & Sobo LLP
Established in Middletown, New York in 1969, the Personal Injury Law Firm of Sobo & Sobo is made up of a group of professionals with a passion for helping others—and, also happen to be really talented attorneys. We have become recognized leaders in the field of personal injury law in our over 40 years of representing accident victims throughout the NY and Tri-state area.
###