NJ Injury Lawyer Michael Wolff, Esq. Among "Nation's Top 1% of Attorneys"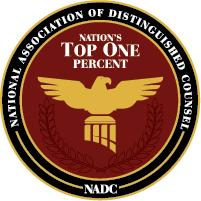 NEWARK, NJ – August 14, 2023 – Sobo & Sobo, LLP is proud to announce that Michael D. Wolff, Esq.,a prominent personal injury lawyer based in their Newark, NJ office, has been honored with the prestigious "National Top 1% Attorneys" award by the National Association of Distinguished Counsel. Only 1% of all lawyers in the country are hand selected to receive this award.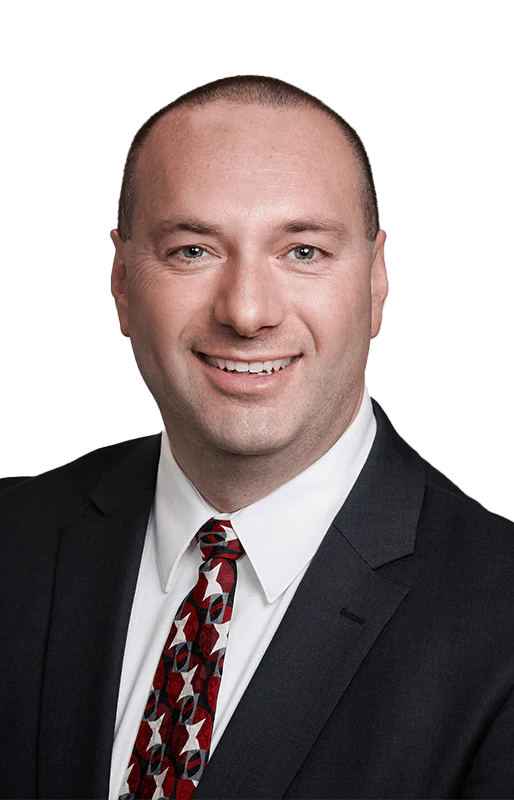 The National Top Attorneys award is a testament to Mr. Wolff's exceptional legal skills, dedication, and commitment to serving his clients. The Distinguished Counsel's selection process is a rigorous and comprehensive evaluation that involves a thorough examination of an attorney's professional achievements, reputation, experience, and client satisfaction ratings. The esteemed honor is bestowed upon only a select few who have demonstrated outstanding legal acumen and a genuine passion for their work.
When asked about receiving this esteemed recognition, Mr. Wolff humbly expressed his gratitude, stating, "I am truly proud and humbled to be chosen as one of the National Top Attorneys. As our firm expands into New Jersey, I hope this award helps me connect with more locals who are injured by negligence, and provide them with the quality personal injury legal services they need."
Mr. Wolff has over 28 years of winning a variety of injury cases for hundreds of New Jersey clients, including:
Sobo & Sobo congratulates Mr. Wolff on this remarkable achievement and looks forward to witnessing his continued success and contributions to the field of personal injury law from the firm's New Jersey office located at 600 Mount Prospect Avenue, Newark, NJ.
###
About Sobo & Sobo LLP
Established in Middletown, New York in 1969, the Personal Injury Law Firm of Sobo & Sobo is made up of a group of professionals with a passion for helping others who also happen to be really talented attorneys. We have become recognized leaders in the field of personal injury law in our over 50 years of representing accident victims throughout the NY, NJ and tri-state area.
Learn more about Sobo & Sobo at www.SoboLaw.com
About The National Association of Distinguished Counsel
With its commitment to excellence, the NADC remains at the forefront of recognizing legal professionals who have demonstrated unparalleled skill, dedication, and integrity in their practice. The association's recognition serves as a hallmark of distinction, signifying an attorney's commitment to delivering outstanding legal services and achieving remarkable results for their clients.
For more information about the National Association of Distinguished Counsel, its selection process, and the exceptional attorneys it recognizes, please visit www.DistinguishedCounsel.org.
CONTACT
Lauren Biegel
Sobo & Sobo LLP
1 Dolson Ave, Middletown, NY 10940
Phone: 855-468-7626
[email protected]